Manufacturers of Watch Crystal Protectors
Acrylic Crystal Protectors ranging from 15mm- 150mm and thickness of 50-120 microns (µ).
With 50+ years of experience in manufacturing watch crystal protectors, we cater to watch repairers and watch material wholesalers all over the world.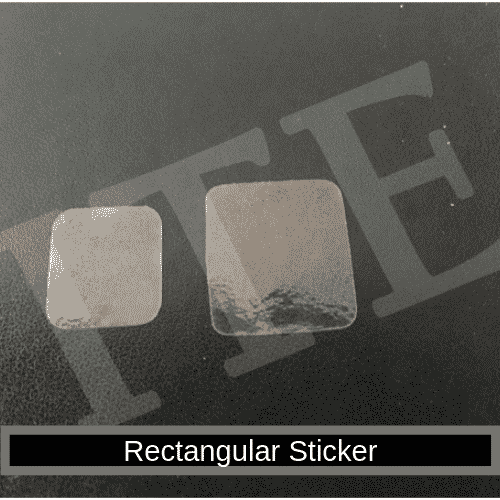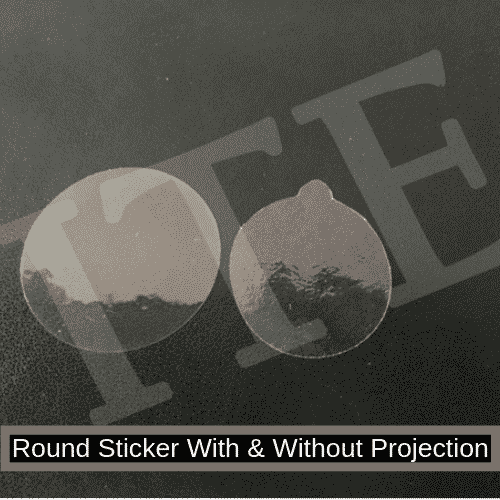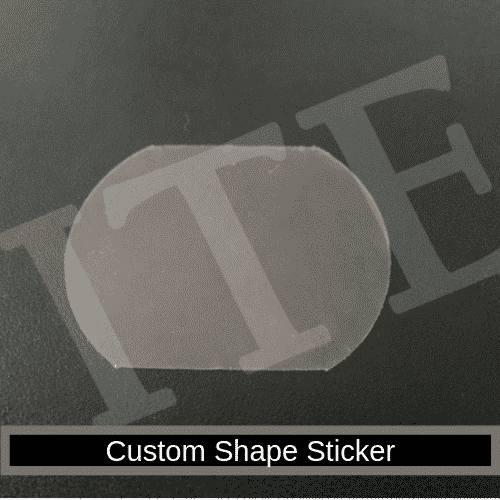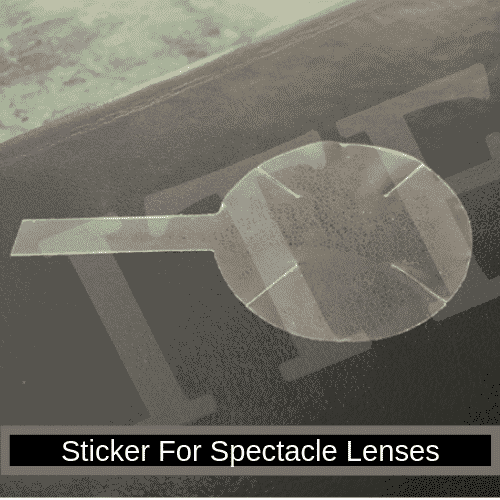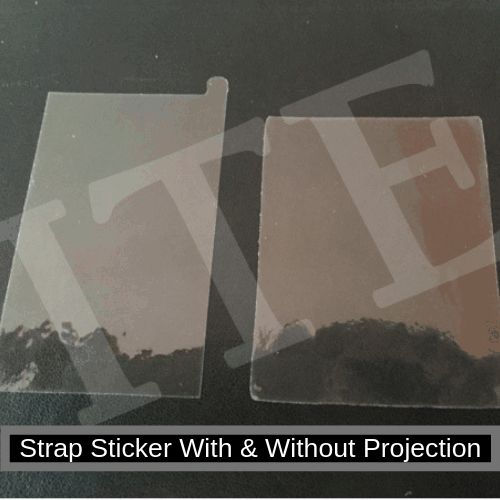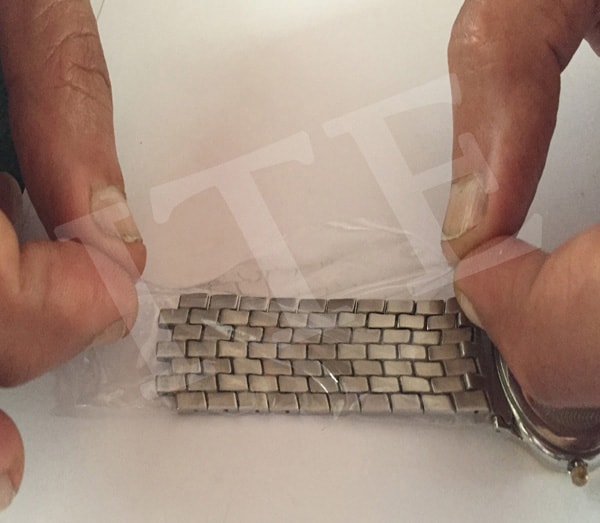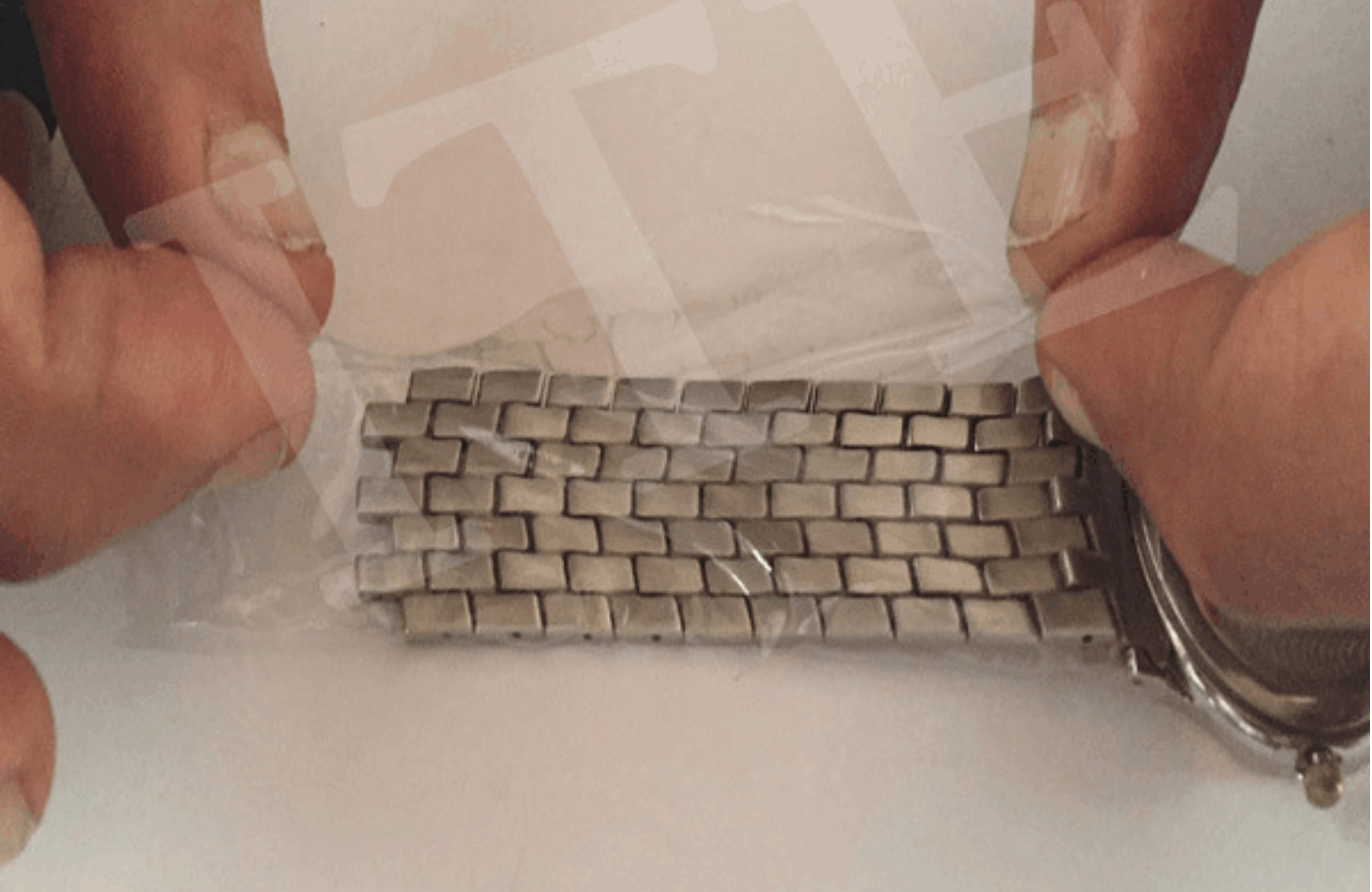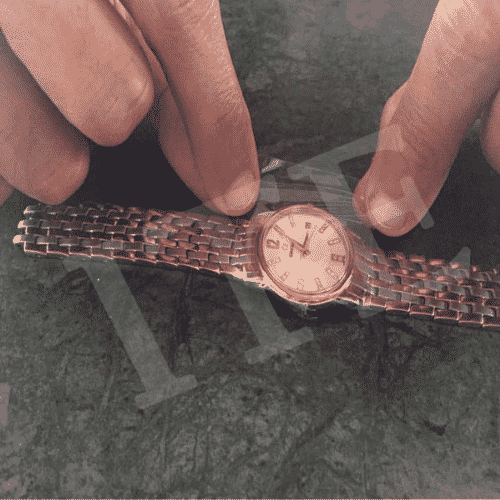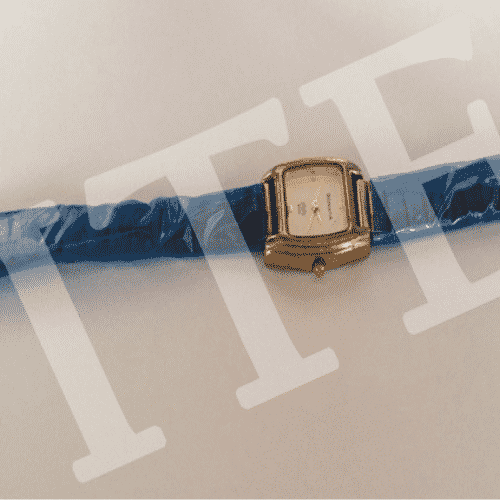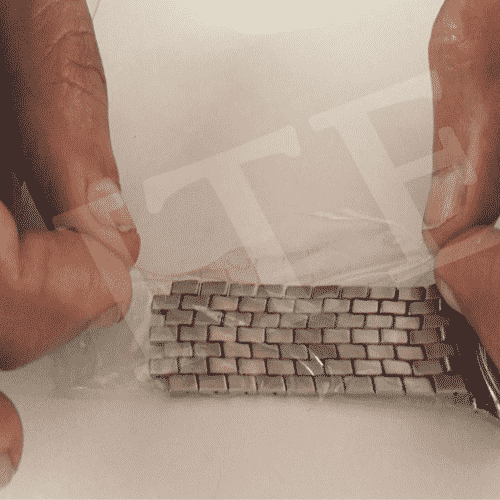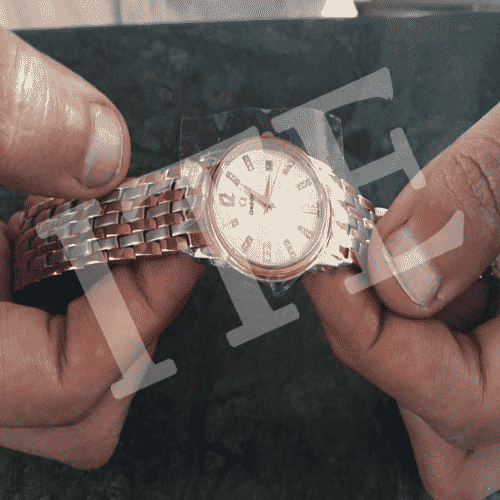 Order Form
View all sizes of watch crystal protector films.
Protection

Our watch crystal protector films have unsurpassed surface protection properties eliminating all scratches and stains.

Durability

Soft, supple, flexible and with high gloss, our electrostatic cling films are known for high tear resistance and dimensional stability.

Reusability

Our watch glass protector film has a shelf life of up to 3 years and can be easily removed and re-applied by hand without losing its adhesiveness.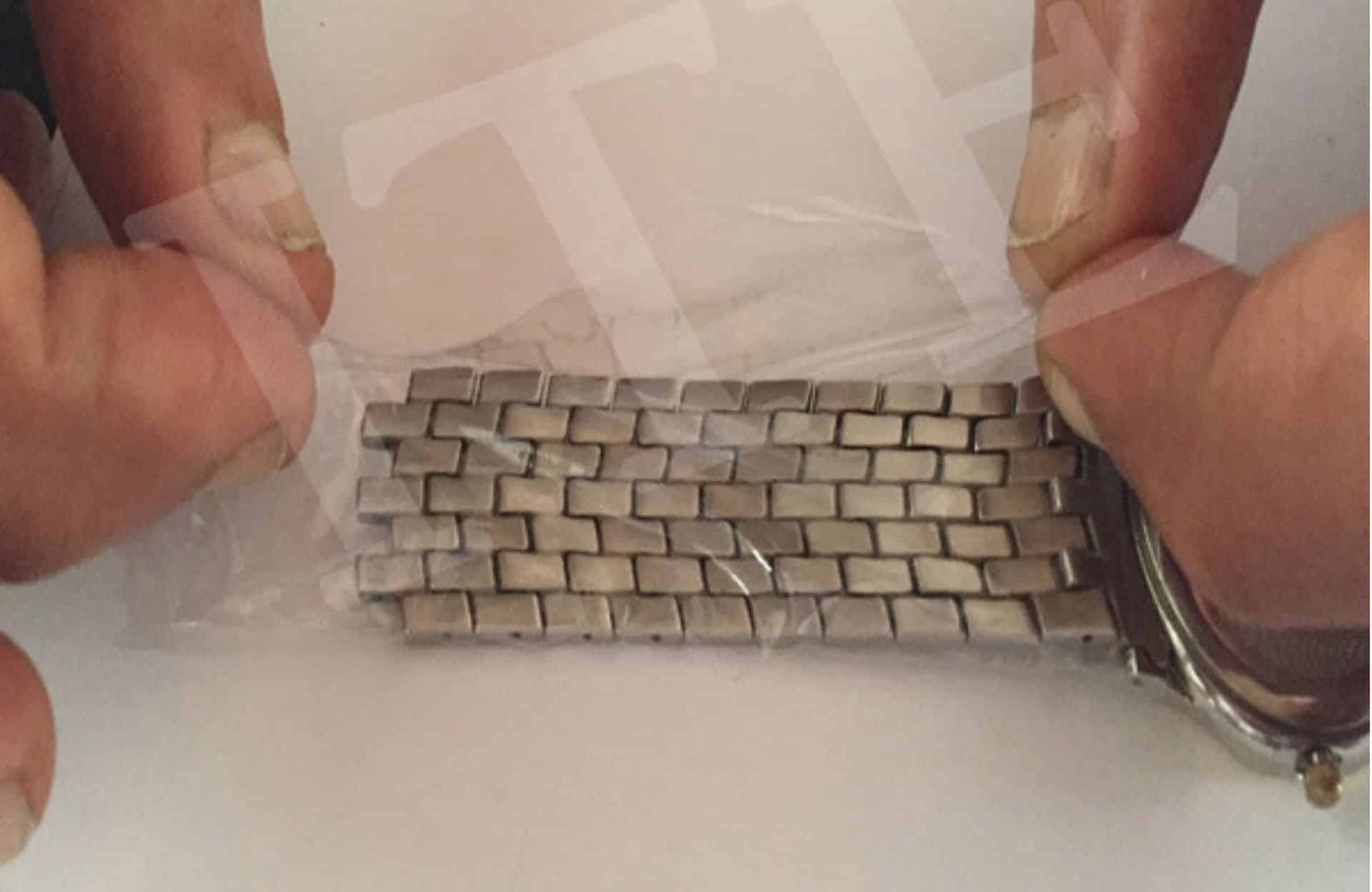 Electrostatic Cling Films
Our watch glass protector films and watch bracelet protective film serve as prevention against scratches and stains.
They can be used across watch glasses, metal watch straps, window glass, acrylic and PC sheets, polished stainless steel, touch screen and other smooth and polished surfaces.
Each piece/sheet is interleaved with paper for easy usability.
Our Brand 'CRYSTAL'
Under our private label brand 'CRYSTAL', we offer 50+ sizes of watch bracelet protective films and watch crystal guards ranging from 15mm to 150mm and thickness of 50-120 microns (µ).
We cater to antique watches like Accutron, Bulova, Omega and Seiko as well as modern watches like Titan, Timex, Fossil and Casio.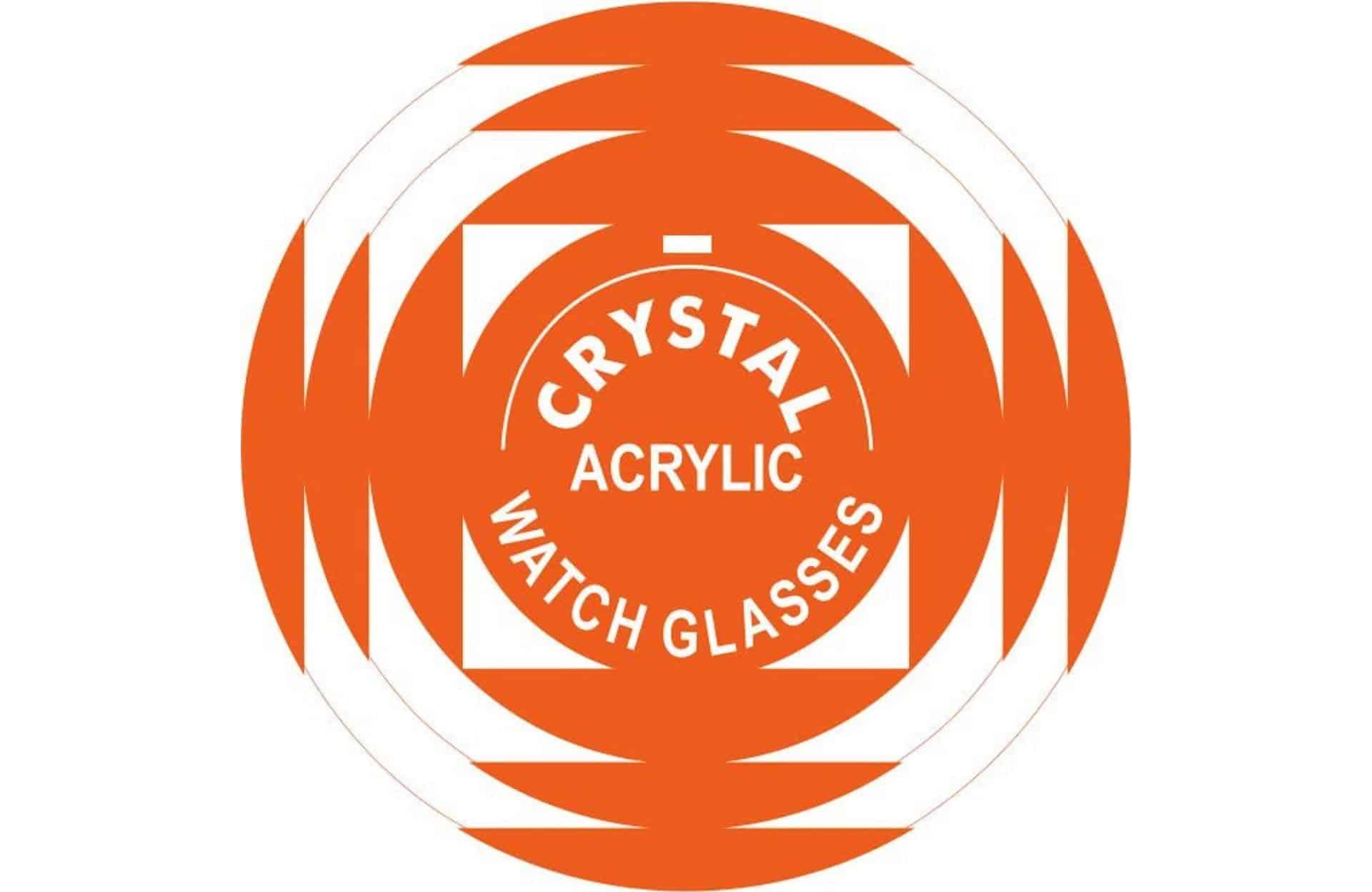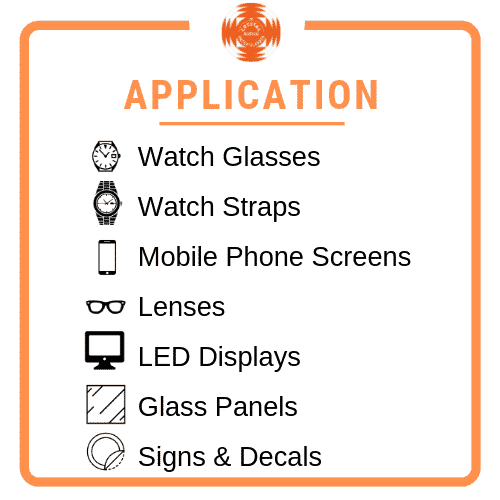 Indotime is a watch crystal manufacturer that takes pride in producing competitively priced, 'Made In India' watch crystals with high accuracy, aesthetics and functionality.
Our Clientele
We conform to the stringent quality standards of high-end OEM's and brands like Titan, Timex, Fossil and Maxima as well as cater to a wide range of customers for low cost and economical watches.