Manufacturers of Acrylic Watch Crystals
200+ sizes, shapes and colours of extra clear Acrylic Watch Crystals for all brands of antique and modern watches.
With 50+ years of experience in manufacturing watch crystals, we cater to watch repairers and watch material wholesalers all over the world.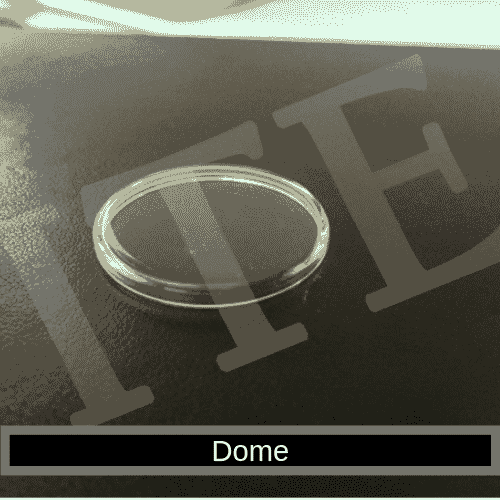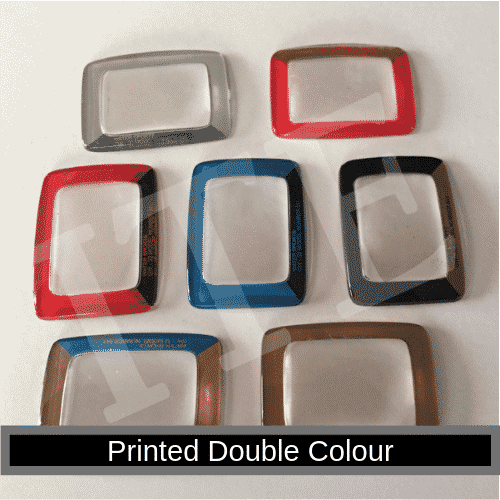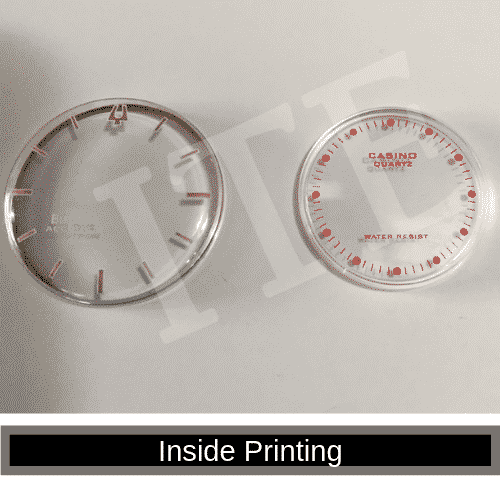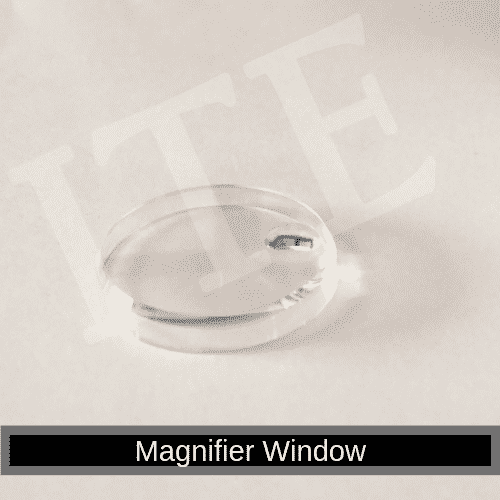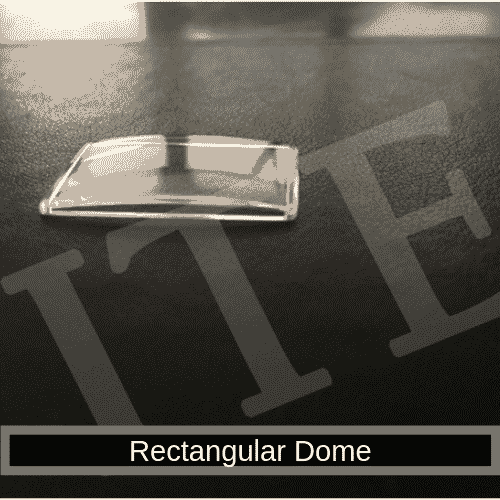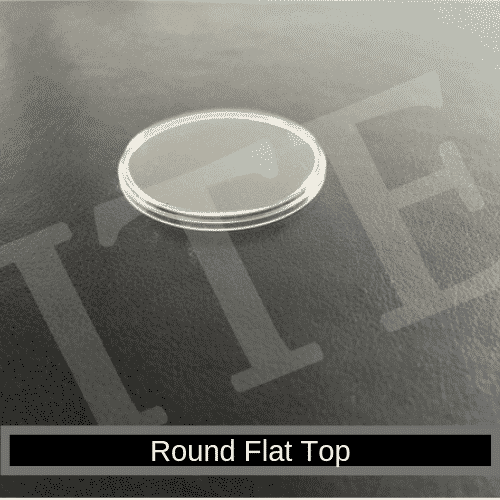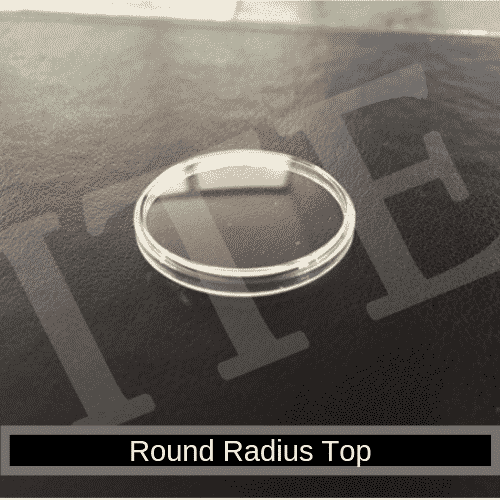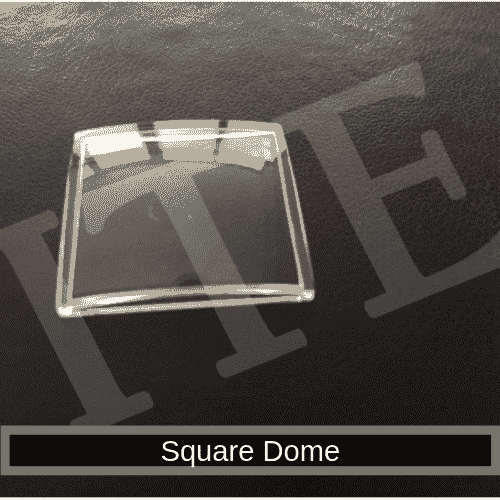 Order Form
Send us your requirement so we can give you a quote on watch glass replacement cost.
View all sizes of watch crystals.
Optical Clarity

We use the highest quality virgin grade raw material to ensure maximum optical clarity for watch glass replacement.

Micro Accuracy

State-of-the-art precision tools and machinery ensures a tolerance limit of just +/- 10microns.

Impact Resistant

All our watch crystals undergo rigorous physical tests for thickness and mechanical strength.
International Markets

We cater to global demand from watch glass replacement Philippines, watch glass replacement Singapore, watch glass replacement Malaysia and watch glass replacement NZ.

Range of Sizes

We cater to all watch brands like Seiko watch crystal catalog, Casio watch glass replacement India, Titan watch glass replacement, Rolex watch glass replacement and vintage Bulova watch crystals.

Replacement Ready

All our watch crystals are made keeping in mind the replacement watch glass crystal needs of watch suppliers worldwide.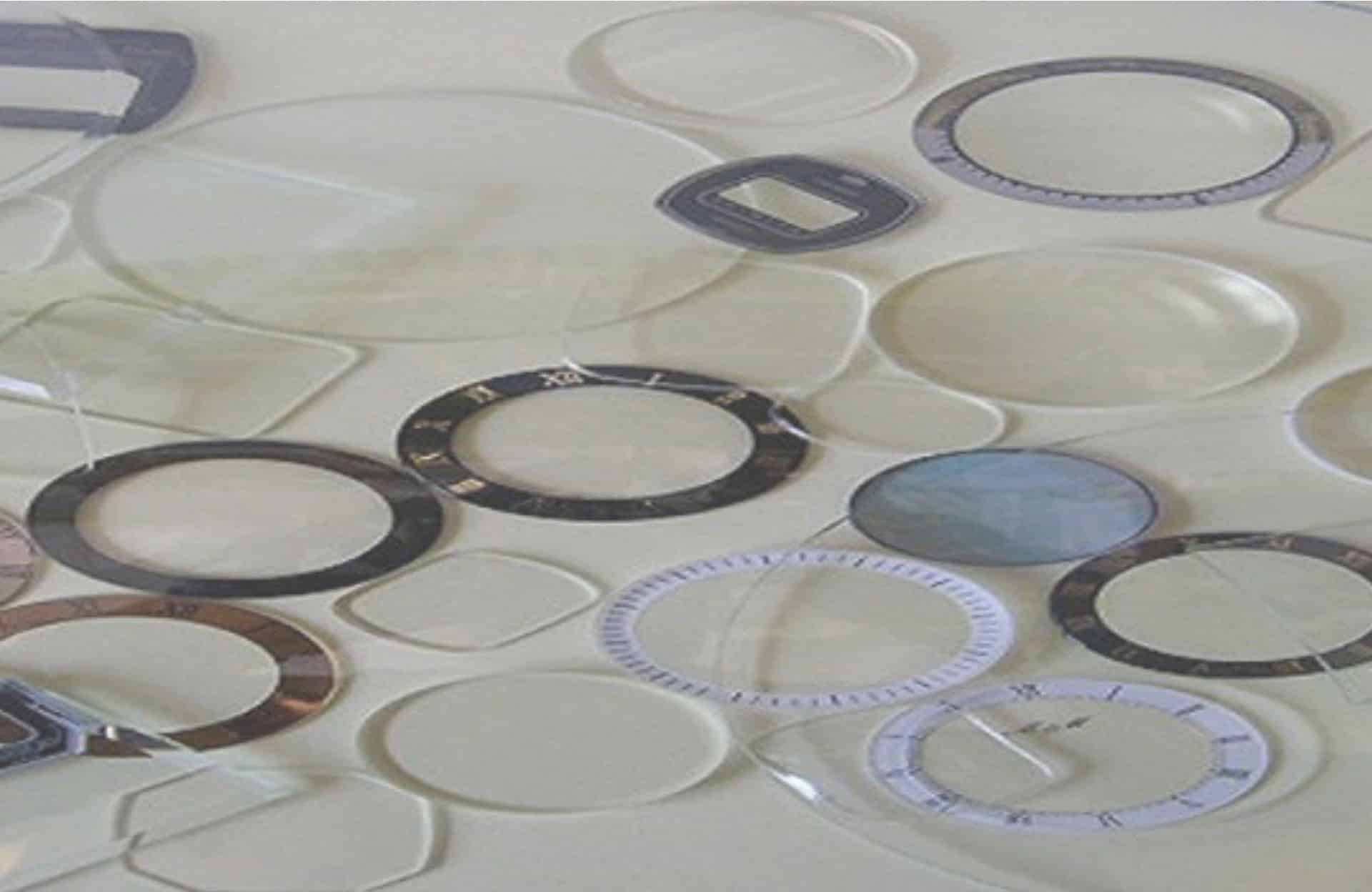 Our Acrylic Watch Crystals
Indotime offers a comprehensive range of plastic watch glasses and acrylic watch glasses for replacement in all brands from antique to modern watches.
Our range of acrylic watch crystals include round, dome, high dome, flat, thin, shaped, printed and tension ring models.
Our Brand 'CRYSTAL'
Under our private label brand 'CRYSTAL', we offer 200+ sizes of acrylic watch glasses ranging from 10mm to 50mm.
We cater to watch glass replacement in antique watches like Accutron, Bulova, Omega and Seiko as well as modern watches like Titan, Timex, Fossil and Casio.
Also available is a handy and cost-effective pack of 250 pieces acrylic watch crystals (10 pieces X 25 sizes).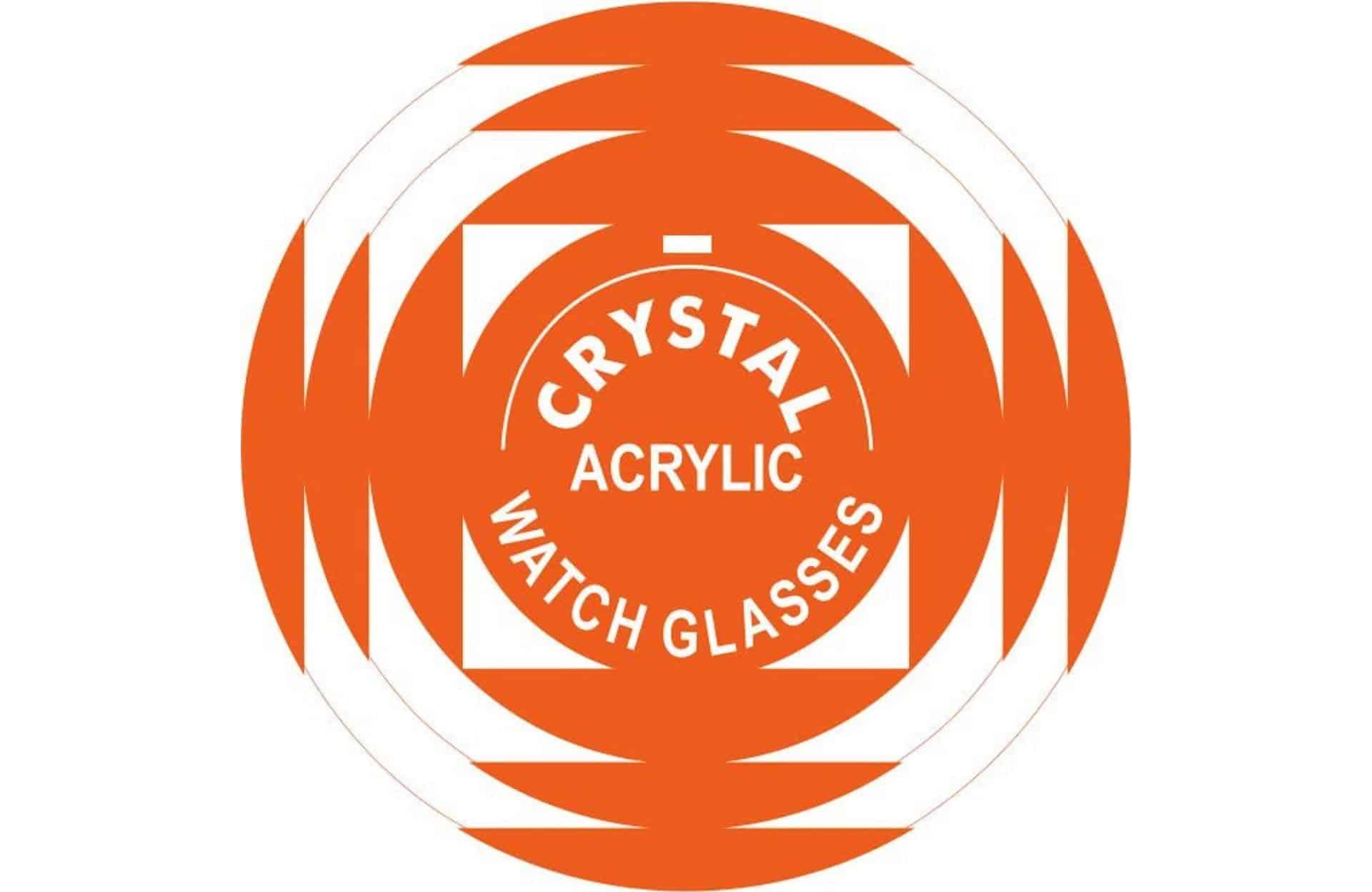 Indotime is a watch crystal manufacturer that takes pride in producing competitively priced, 'Made In India' watch crystals with high accuracy, aesthetics and functionality.
Our Clientele
We conform to the stringent quality standards of high-end OEM's and brands like Titan, Timex, Fossil and Maxima as well as cater to watch crystal replacement for a wide range of customers for low cost and economical watches.